Mohegan Sun Celebrity Poker Party & Kick-Off Celebration
The Mohegan Sun Poker Party & Kick-Off Celebration will be held on Monday June 3rd, 2013. We are very excited to announce The Revere Hotel Boston Common will serve as our new host venue! Join Tim Wakefield, Jason Varitek & Clay Buchholz for a night of fun, cocktails, silent & live auctions, appetizers, comedy, and a Celebrity Poker Party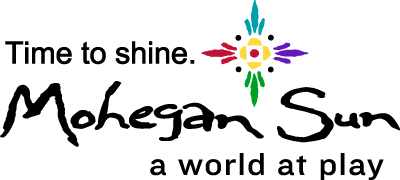 The Capital Grille 10th Annual Golf Classic
Join Tim Wakefield, Jason Varitek & friends as we celebrate a special 10th Annual Golf Classic on Monday July 1st, 2013 at Granite Links Golf Club in Quincy, MA. A Championship level golf course with contests, challenges, food & drinks on every hole makes The Capital Grille Legends Golf Classic one of the best charity golf tournaments in the region.
Schedule of Events & Details Coming Soon!
Interested in becoming a sponsor? Please contact Kevin Ward at kevin@pitchinginforkids.org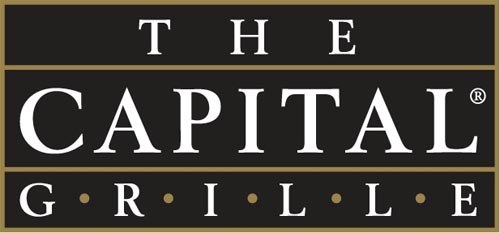 PIFK Presents Academic Grant to RBTV camper!
On February 25th, Pitching in for Kids had the honor of presenting Ron Burton Training Village camper, Anthony Charter a $2,000 Academic Grant for his studies at Bentley University. During RBTV's "Legacy of Love" Dinner, PIFK was able to meet and get to know this amazing young man with an incredible journey and conclude the night with a special surprise!